Court Appointed Special Advocates® (CASA) are community volunteers, just like you, who stand up and speak out to help abused and neglected children.
Our CASA program belongs to a network of 951 community-based programs that recruit, train and support citizen-volunteers to advocate for the best interests of abused and neglected children in courtrooms and communities.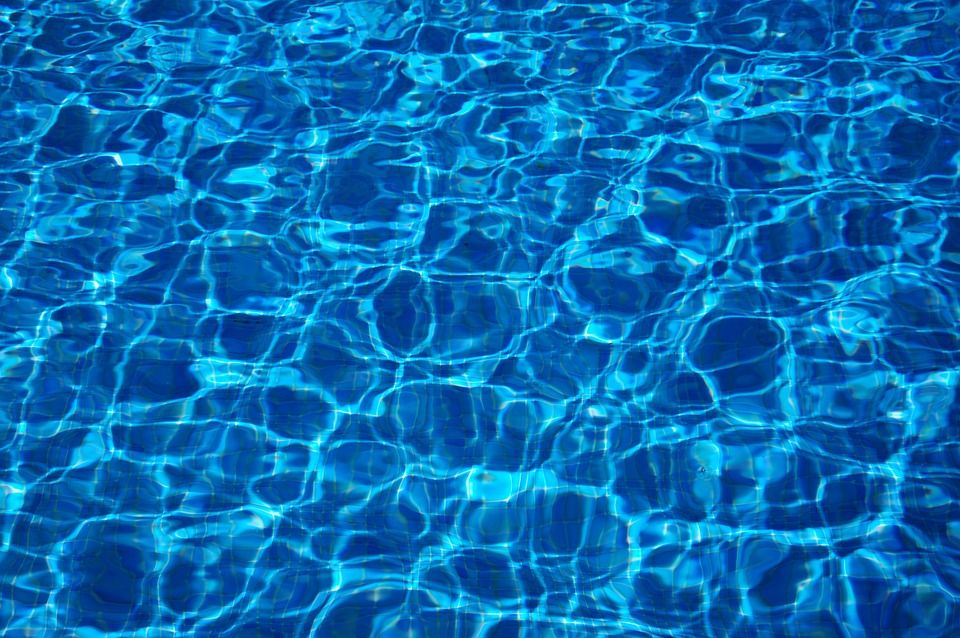 More than 7,000 children are being advocated for by Illinois CASA (Court Appointed Special Advocates) advised through programs and volunteers.
Child abuse and neglect is likely on the rise in the face of this pandemic, as families are put under more financial and emotional stress. Children are no longer in the public eye—they are not at schools or daycare, or in other locations where caring individuals would be able to spot signs of abuse. CASA/GAL volunteers are working hard to ensure that abuse and neglect do not go unnoticed.
This crisis has created conditions for a rise in violence that young victims will find difficult to escape.
Join us as we come together as a community to support children who are neglected or abused.
View events.

Our programs provide quality court-based advocacy for abused and neglected children. See how you can help.
Take a look.