Court Appointed Special Advocates® (CASA) are community volunteers, just like you, who stand up and speak out to help abused and neglected children.
Our CASA program belongs to a network of 95o community-based programs that recruit, train and support citizen-volunteers to advocate for the best interests of abused and neglected children in courtrooms and communities.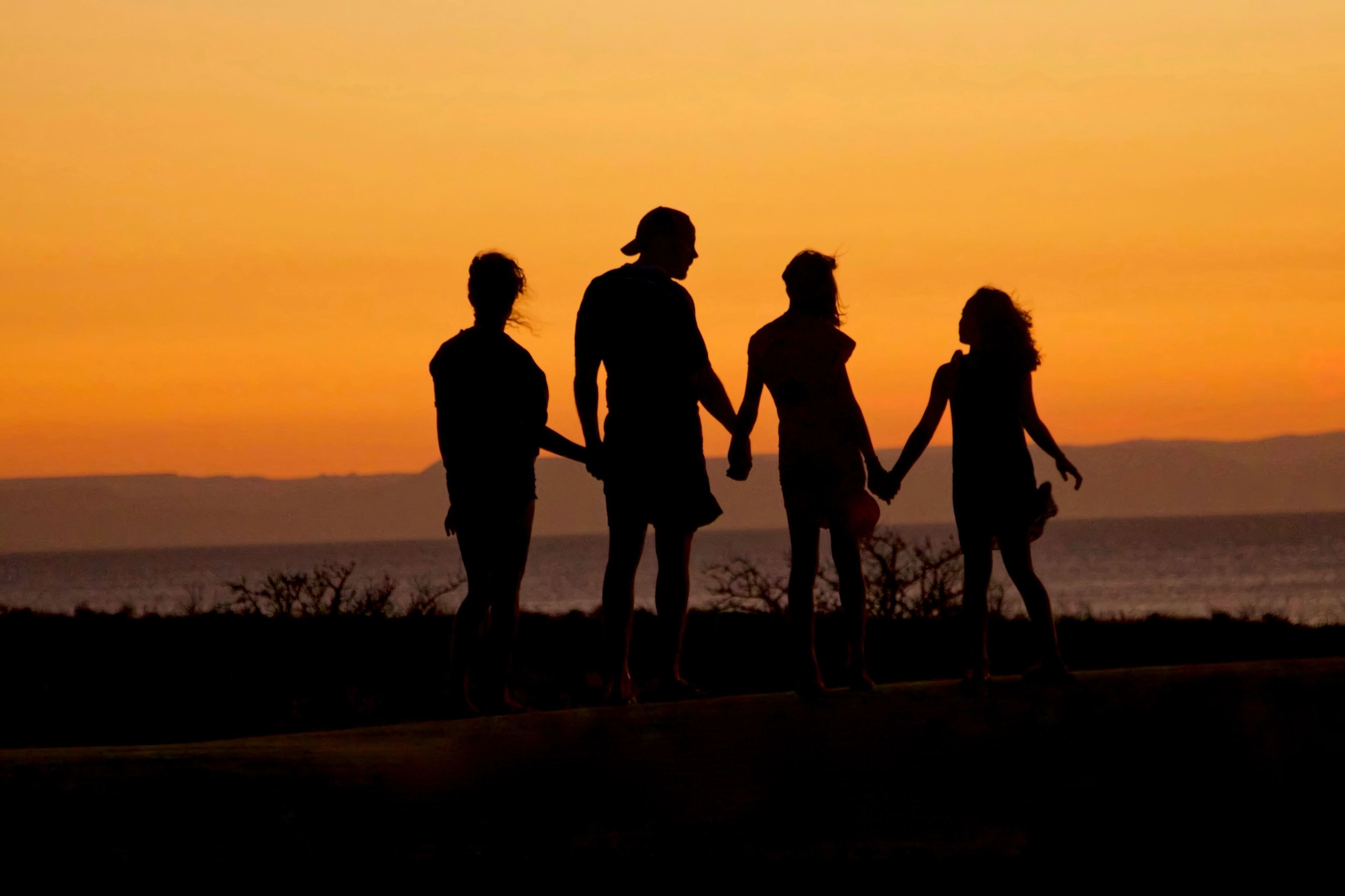 Illinois DCFS thanks foster parents and encourages the public
to become licensed foster families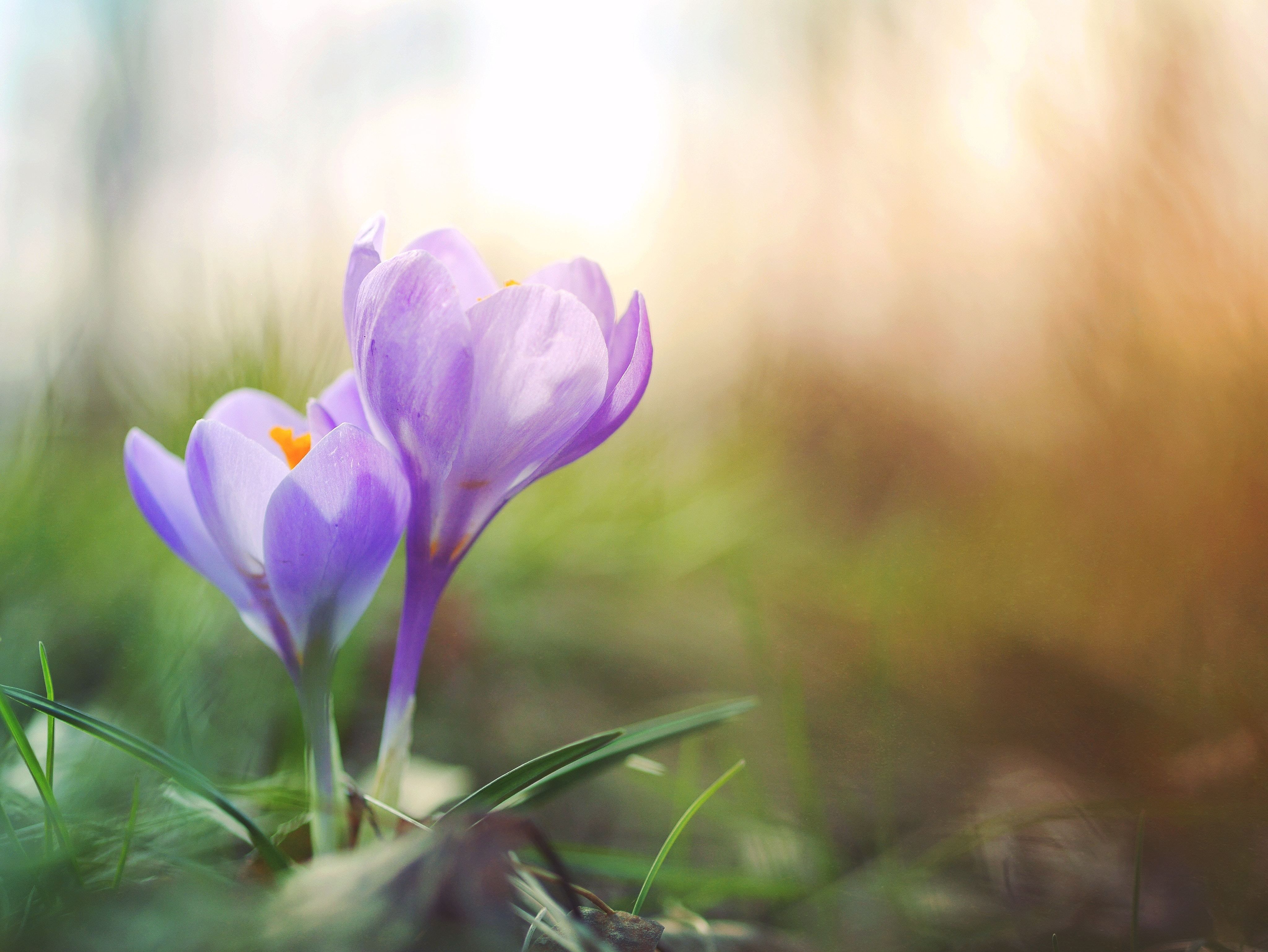 As we look towards April to highlight Child Abuse Prevention Month and celebrate National Volunteer Month please review attached press release. We are thrilled to honor 31 individuals from across the state serving as volunteer advocates with The President's Volunteer Service Award. Also announced today: Illinois CASA Judge of the Year, Illinois CASA Board Member of the Year and Illinois CASA Staff Partner of the Year. Click Read More for Press Release.
Join us as we come together as a community to support children who are neglected or abused.
View events.

Our programs provide quality court-based advocacy for abused and neglected children. See how you can help.
Take a look.