Court Appointed Special Advocates® (CASA) are community volunteers, just like you, who stand up and speak out to help abused and neglected children.
Our CASA program belongs to a network of 95o community-based programs that recruit, train and support citizen-volunteers to advocate for the best interests of abused and neglected children in courtrooms and communities.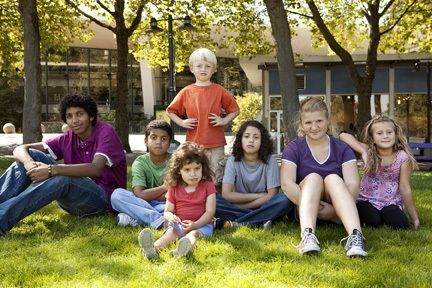 Illinois CASA is pleased to share our FY21 Annual Report. In the spirit of Thanksgiving, we are grateful for the hard work carried out by more than 3,200 volunteer advocates across Illinois as well as the staff partners at our 31 Local CASA Programs. Also, sincere thanks to our funders and our court and community based partners who share a vision of an Illinois where all children thrive in a safe, permanent and loving home.
Join us as we come together as a community to support children who are neglected or abused.
View events.

Our programs provide quality court-based advocacy for abused and neglected children. See how you can help.
Take a look.