Court Appointed Special Advocates® (CASA) are community volunteers, just like you, who stand up and speak out to help abused and neglected children.
Our CASA program belongs to a network of 951 community-based programs that recruit, train and support citizen-volunteers to advocate for the best interests of abused and neglected children in courtrooms and communities.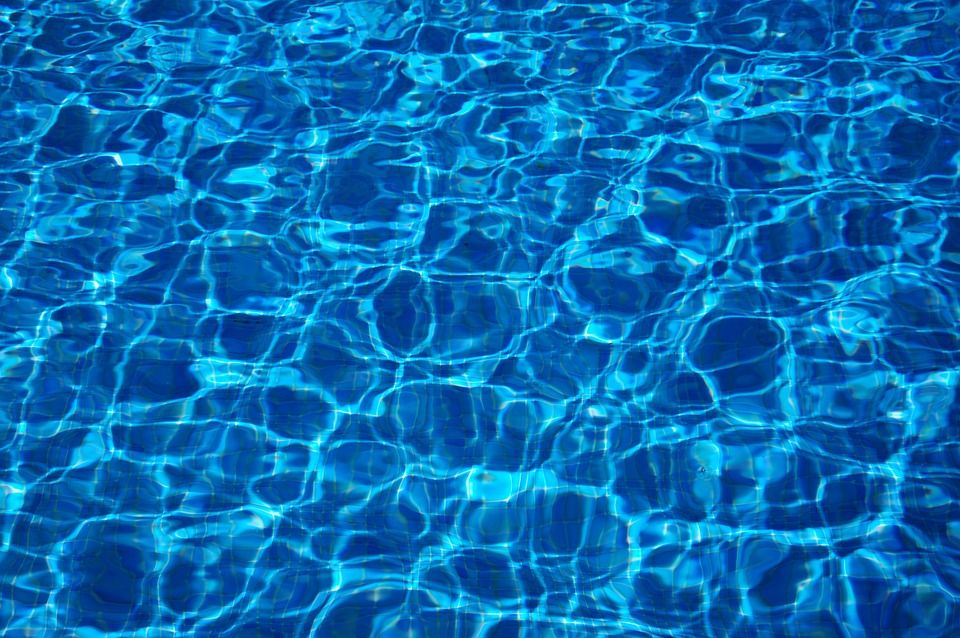 "Ask yourself how many times someone has used your name or a pronoun to refer to you today. Chances are this has happened countless times. Now, imagine that your coworker, or a family member, or your doctor or a friend routinely calls you by the wrong pronoun. That would be hard. This is why using…
Join us as we come together as a community to support children who are neglected or abused.
View events.

Our programs provide quality court-based advocacy for abused and neglected children. See how you can help.
Take a look.