Court Appointed Special Advocates® (CASA) are community volunteers, just like you, who stand up and speak out to help abused and neglected children.
Our CASA program belongs to a network of 951 community-based programs that recruit, train and support citizen-volunteers to advocate for the best interests of abused and neglected children in courtrooms and communities.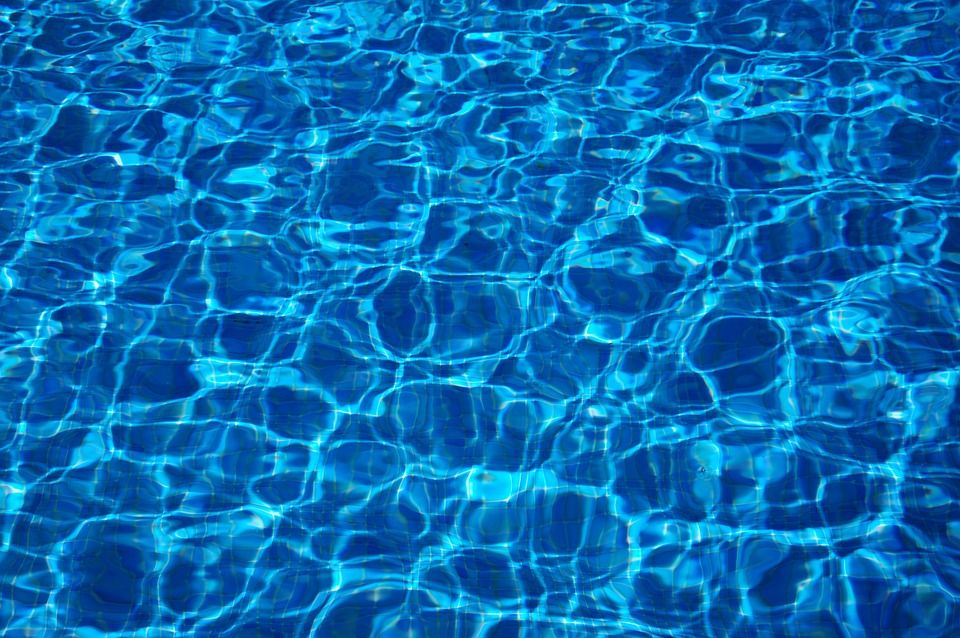 James McIntyre interviewed by Chicago CBS, Dramatic Drop In Reports Prompts Worries That Children Are Being Neglected, Abused During COVID-19 Stay-At-Home Order
James McIntyre interviewed by WGN 9 Chicago regarding abuse and neglect in Illinois.
USA Today reports children may be more at risk for abuse and neglect during the coronavirus pandemic, experts say.
Join us as we come together as a community to support children who are neglected or abused.
View events.

Our programs provide quality court-based advocacy for abused and neglected children. See how you can help.
Take a look.