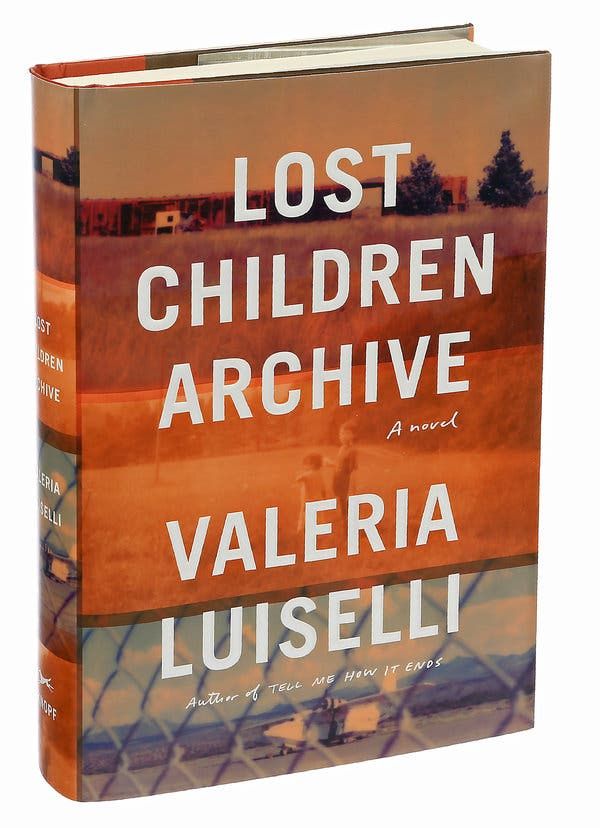 Socially Distant Book Club 
Question #1

Whom do you immediately associate with the "lost children" of the title? How many layers of getting
lost appear throughout the novel, and is it always/only children who are lost?

Question #2

What are some of the reasons behind the family's trip to Apacheria? Discuss the parents' separate
and combined work projects and their expectations for what will happen to the family once they reach their
destination.