2020 Illinois CASA State Conference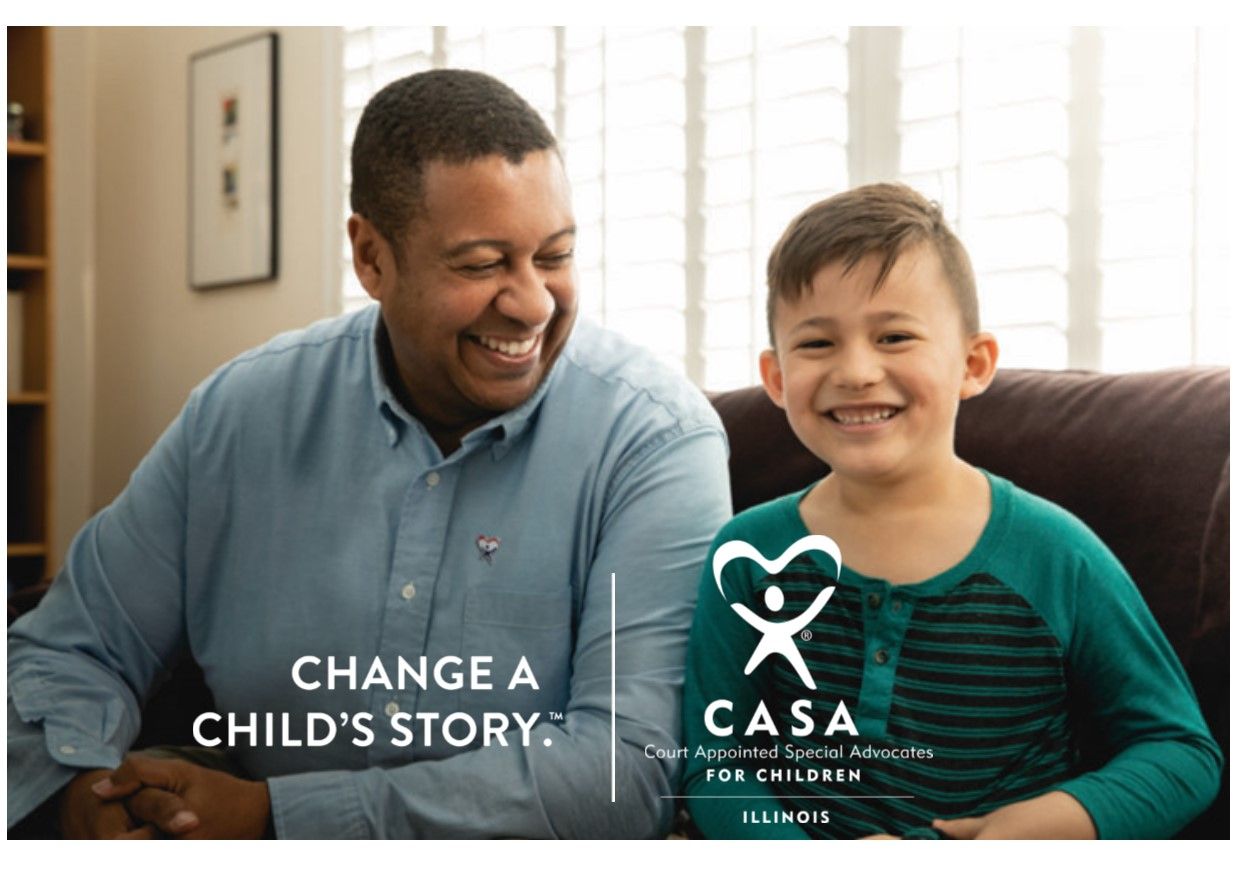 The Illinois CASA State Conference 2020 on April 2-3, 2020 will take place at the Drake Hotel in Chicago, IL. Get ready for a full day of learning and networking with child welfare advocates from across Illinois. Illinois CASA is partnering with Illinois Department of Children and Family Services and Illinois Children's Justice Task Force to further the reach of this event. The audience of this conference will include CASA program staff, volunteers, board members, attorneys, judges, and other stakeholders who advocate on behalf of children in Illinois who have experienced abuse and neglect. The conference provides attendees with plenary and breakout sessions from local and national trainers, an awards luncheon honoring advocates throughout the state, and plenty of networking opportunities.
April 2, 2020 - 1 pm - 5 pm Illinois CASA Executive Directors and CASA Staff
April 3, 2020 Illinois CASA State Conference 2020
8:00 - 9:00 Registration
9:00 – 10:15 Welcome and Plenary Session featuring Joshua Wayne
Joshua Wayne: Award Winning Speaker, Nationally Certified Counselor, Life Coach featured on Style TV Network & co-creator with Josh Shipp of the One Caring Adult program.
10:25 – 11:25 Workshop Session 1
11:35 – 12:35 Award Luncheon
12:45 – 1:45 Workshop Session 2
2:00 – 3:30 Plenary Session & Closing Remarks featuring LaDonna Wattley.
LaDonna Wattley: LCSW with 20 years experience in the child welfare field. "Big Mama's Chair" challenges us to examine our own "stuff" as it relates to issues of race and socio-economics.
Early Bird Registration through February 29, 2020! $125.00
Watch your email for a link to our conference app...Whova. Coming Soon!
Hotel Accommodations: The Drake Hotel 140 E. Walton Place, Chicago, IL 60611. Call 1-800-55-DRAKE and refer to group code CAS to receive the special rate. Or use the link below. A friendly reminder, the cutoff date for guest room reservations is Monday, March 9, 2020.